Silver Moon Iberians Breeding Philosophy
Silver Moon Iberians is dedicated to breeding, raising, and training healthy and happy horses with the talent and temperament to be your once-in-a-lifetime riding partner.  Our focus is on quality, not quantity.  Visit us in Ocala, Florida, USA and experience the Silver Moon Iberians difference!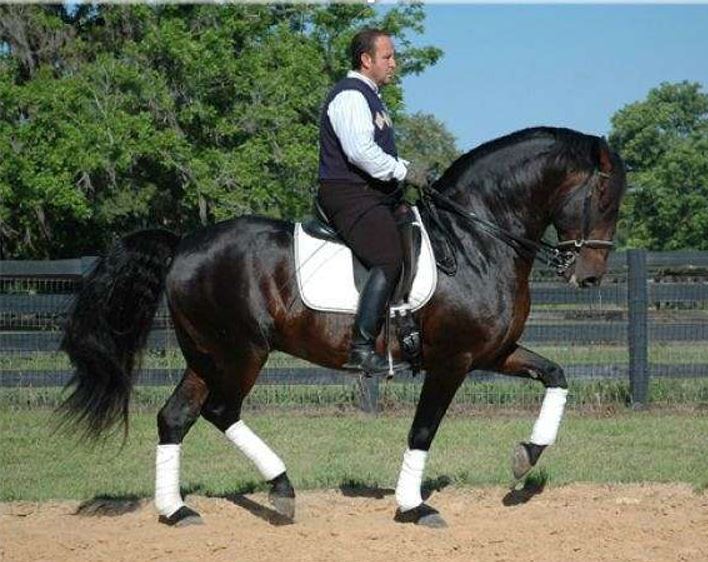 Our breeding goals spring from a love and respect for the unique heritage of the Iberian horse.  We strive for the balance, beauty, athleticism and temperament for which these horses have been prized for centuries.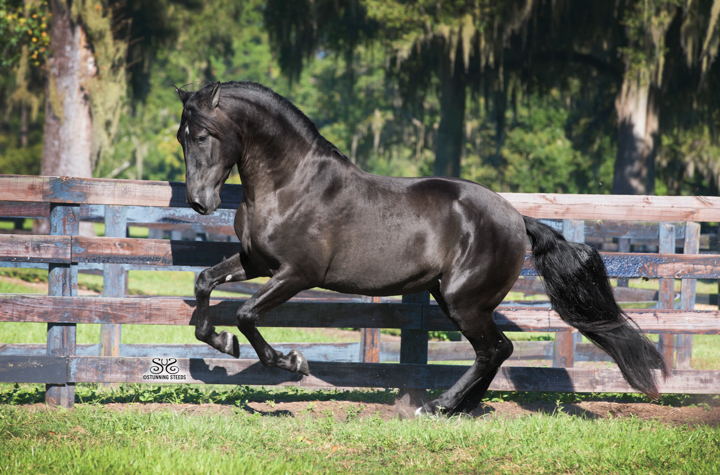 Uphill balance, expressive movement, roundness of form, cooperative minds, fluidity and suppleness, and the smoothest and most rideable of gaits – these traits create a horse like no other.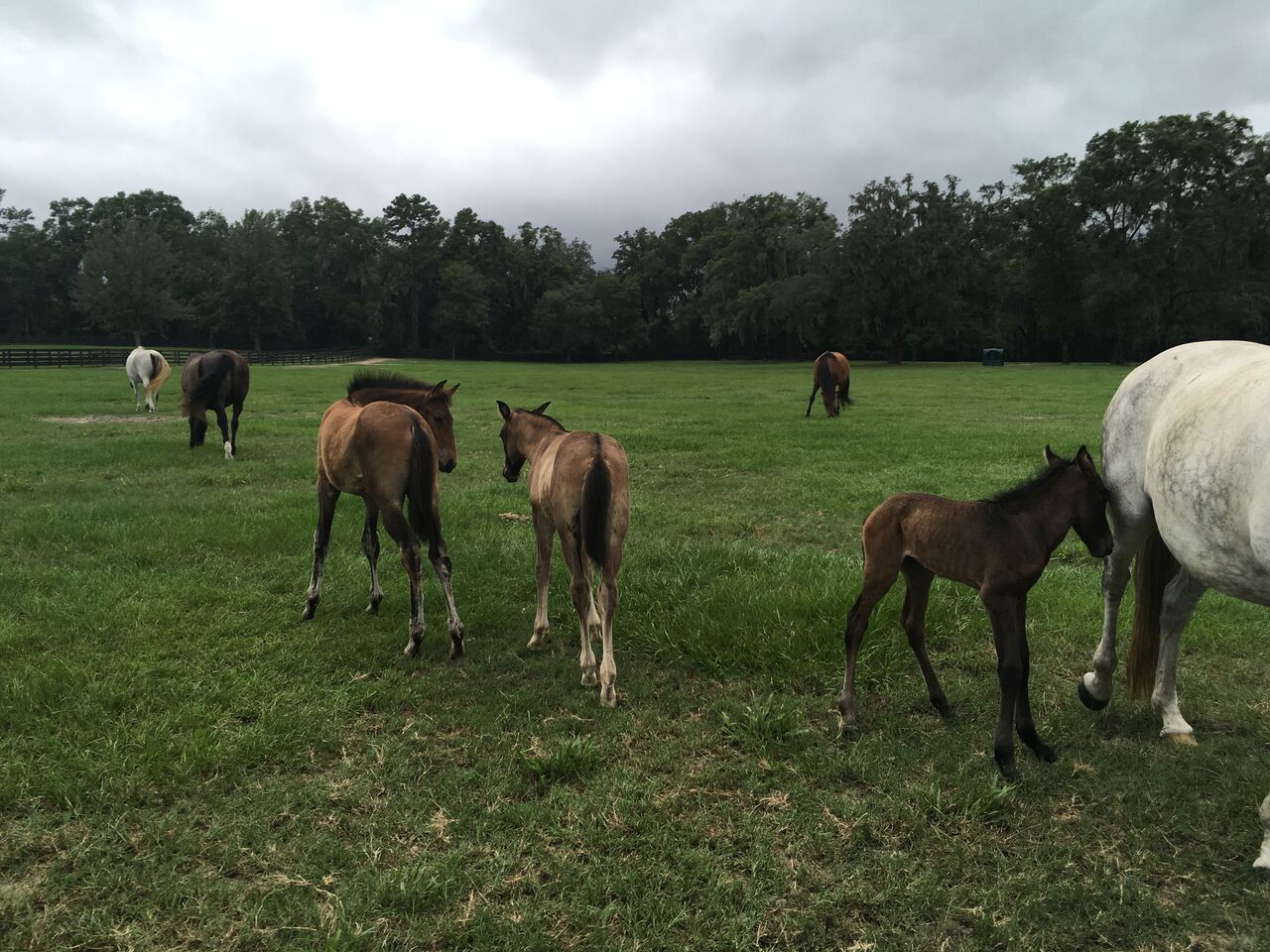 Our foals are born in large pastures, and grow up running and playing with friends.  Our weaning process follows a more gradual and natural timeline, rather than the highly stressful pre-mature weaning so common with modern breeders.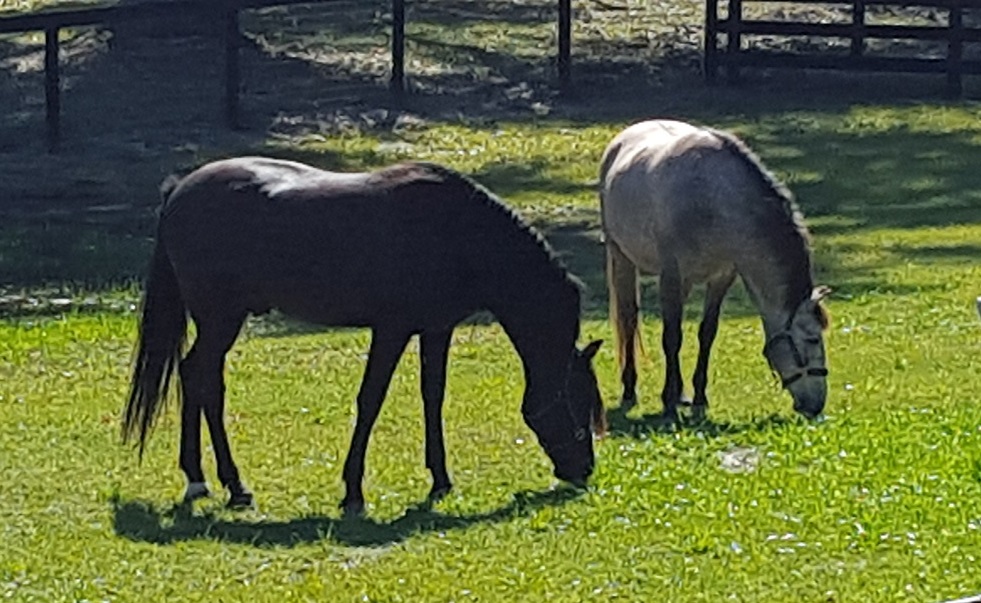 Our young stallions stay in bachelor bands to promote well balanced social interactions, and some of our adult stallions have geldings as pasture buddies.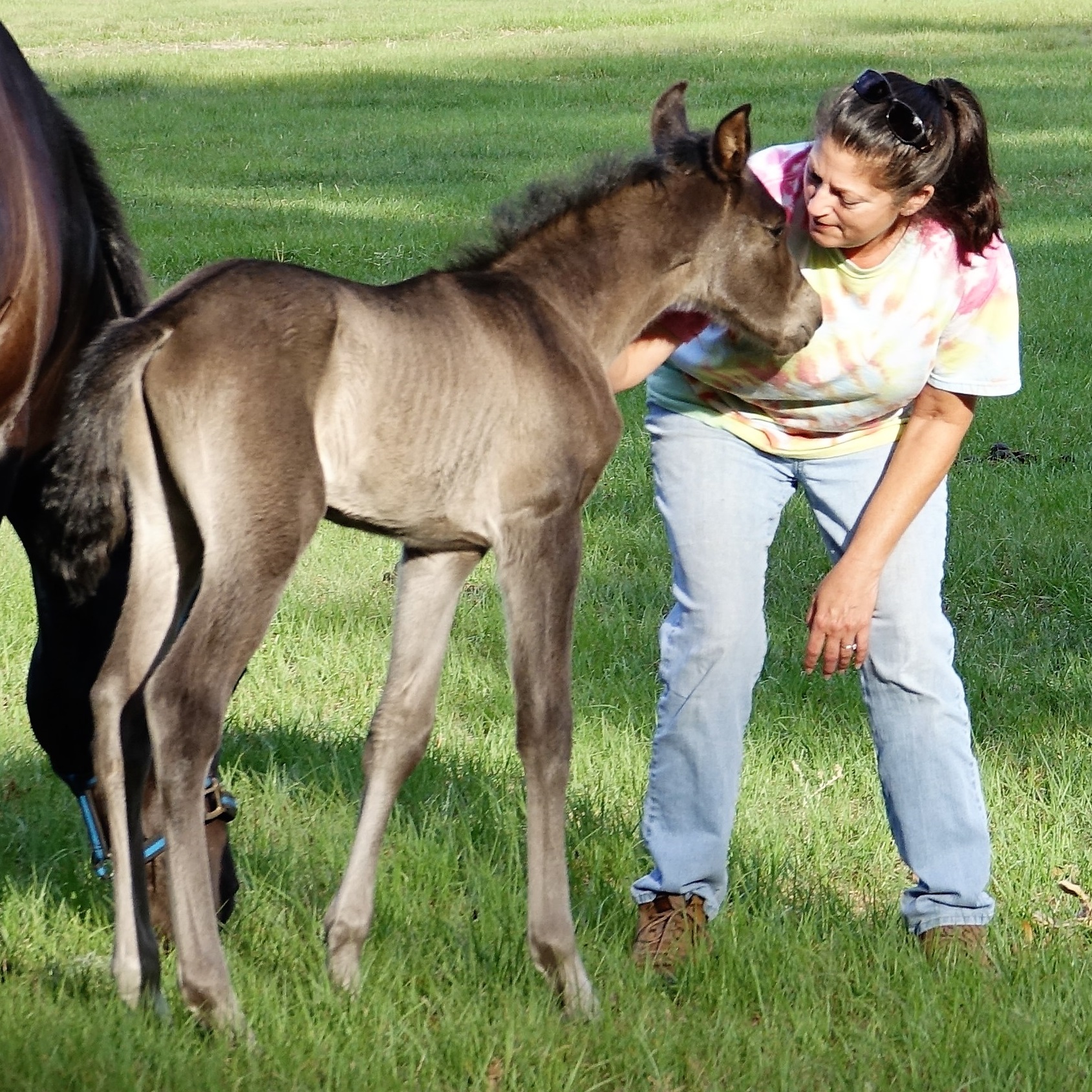 Early education through positive reinforcement not only teaches calm cooperation, but also ensures that our horses love being with people.
Our training program gently introduces 2 and 3 year olds to riding equipment and basic skills in a positive, and drama-free manner.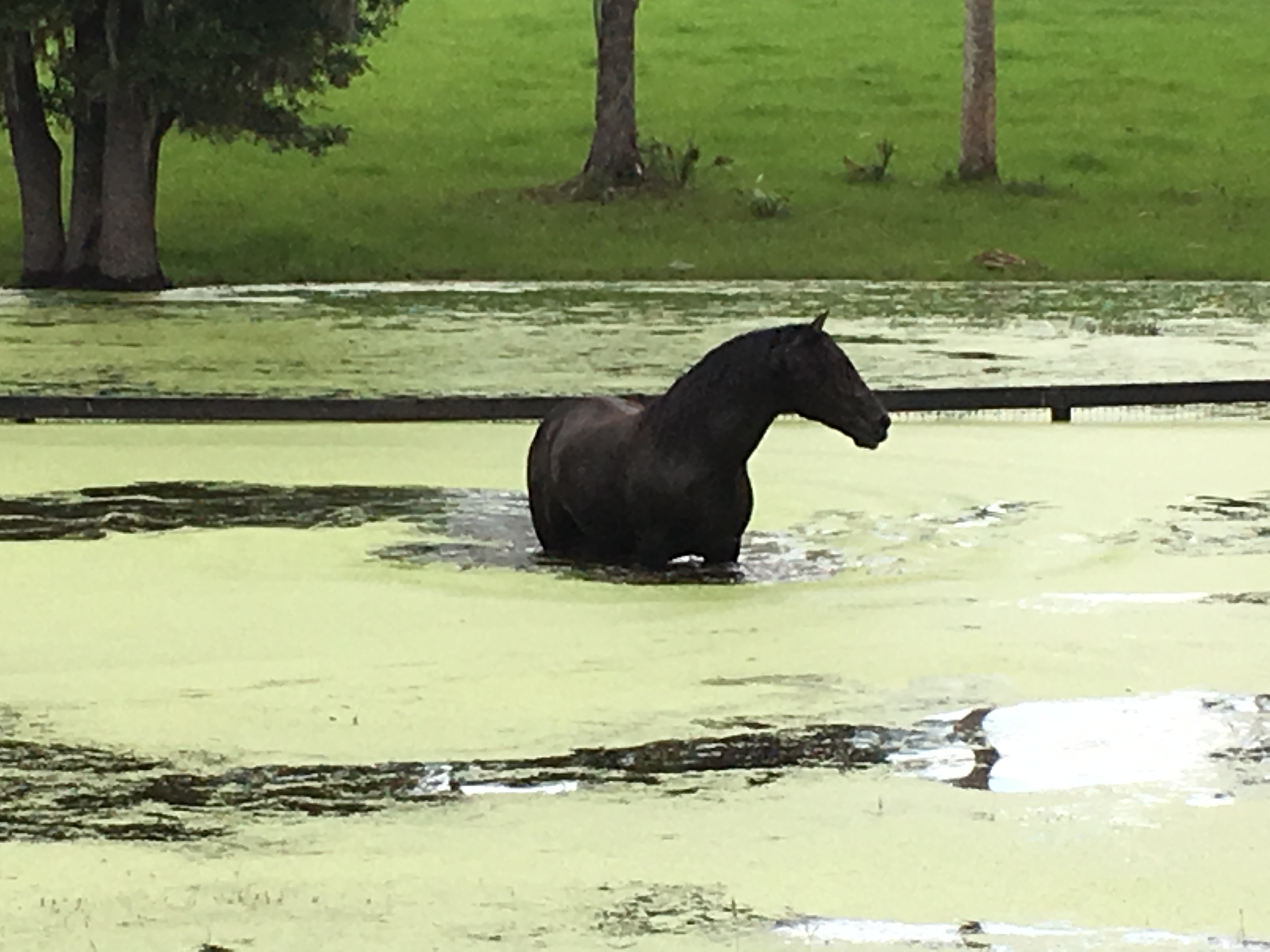 We endeavor to allow our horses to "live like horses," and put a high priority on equine behavioral health and happiness.  We work to maximize welfare with the "Three F's:  Friends, Forage & Freedom."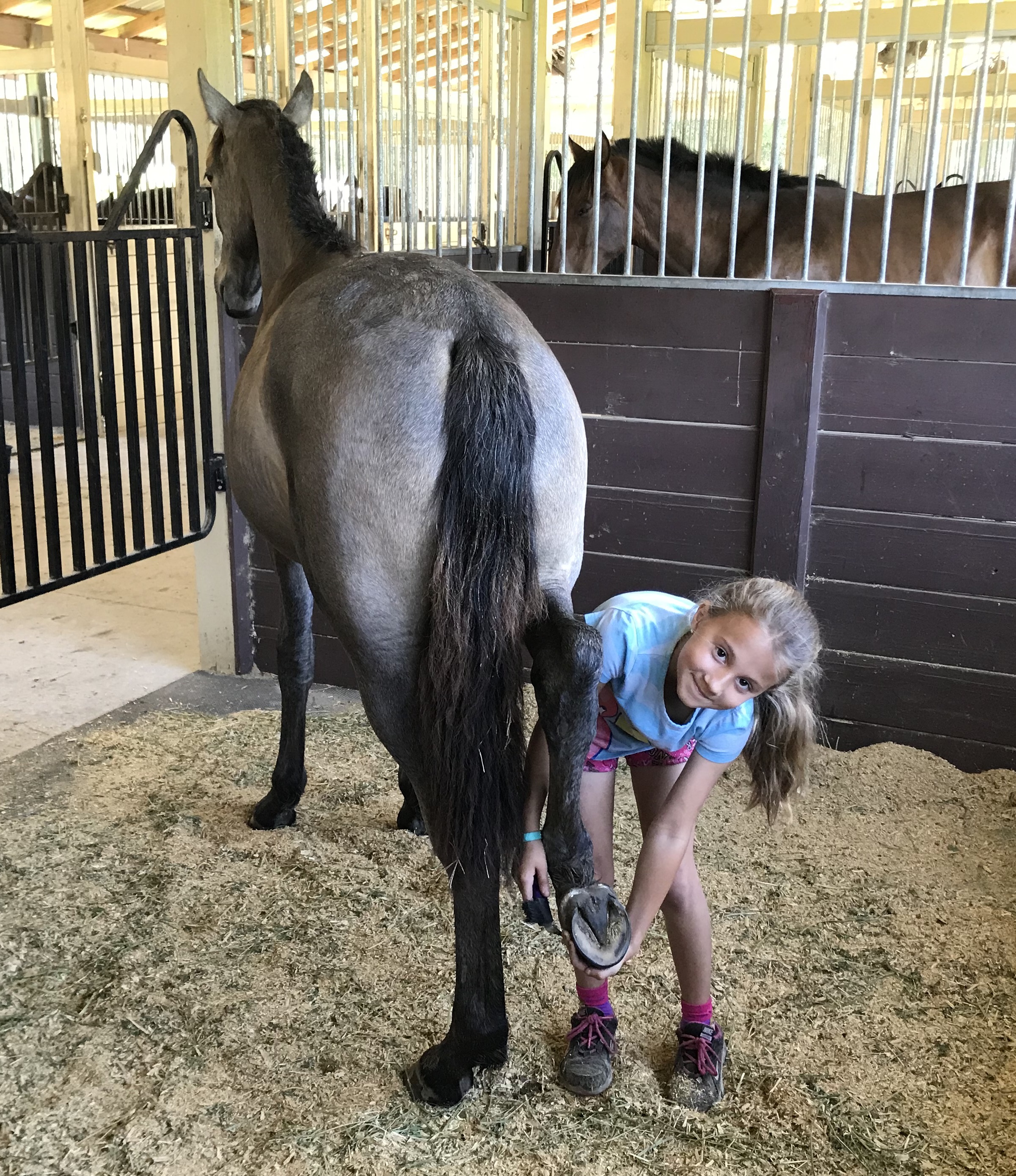 All horses receive consistent hoof trimming, dentals, vaccinations and de-worming.
We may buck some of modern horse-keeping and training traditions – but come for a visit and experience for yourself the Silver Moon difference.